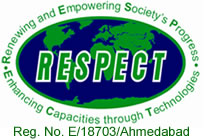 Respect
News
Workshop on Fire Safety in High-Rise Buildings: Management Strategies and

RESPECT and SAMSHODHAN announces one-day workshop on Fire Safety in High-Ri....

KEYNOTE SPEECH- Member, National Disaster Management Authority to Deliver K

Shri J K Sinha, IPS(rtd), Member (MOS status), National Disaster Management....

Maj.Gen (Dr) Bansal, Member, NDMA, TO DELIVER KAYNOTE SPEECH

Maj. Gen (Dr.) J K Bansal, Member, National Disaster Management Auhtority, ....

IFSI , Illinois University,(USA) KNOWLEDGE COLLABORATION

A contingent four global expert on emergency and disaster management under ....

Emergency Operations Center (EOC) & Disaster Response Operations

RESPECT has organised an International Conference on Emergency Operations C....
Photo Gallery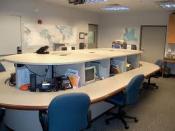 1306417870_eoc-bellycounty.jpg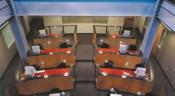 1306417871_eoc-12.jpg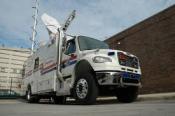 1306417871_eoc-chicago-onwheel.jpg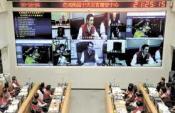 1306417871_eoc-chinapost.jpg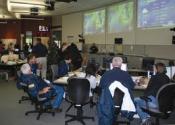 1306417872_eoc-11.jpg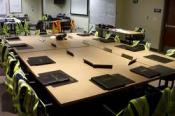 1306417872_eoc-ci.westJordan.jpg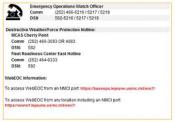 1306417873_eoc-cherrypoint.jpg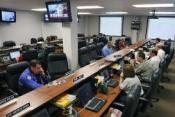 1306417875_eoc-10.jpg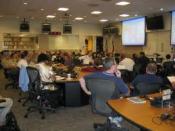 1306417875_eoc-autinsem.jpg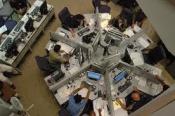 1306417876_eoc-alabama.jpg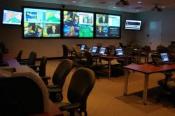 1306417876_eoc-ci.frisco-tx.jpg
Conference > Call for Presentation
National Conference on
Public Alert, Warning & Mass Notification System in India
CALL FOR PRESENTERS:
All presentation proposals must be submitted by 15th Sept, 2011
RESPECT is now accepting submissions (along with abstract) for Conference presentations.
To be selected it is crucial that applicants be compelling in both the importance of the subject matter and their own knowledge and experience of the subject.
Selected presenters will be notified via email by late Sept 2011 and will include the date and time for which the presentation is scheduled. RESPECT is providing a "Speaker Guidance" to be used as a reference when developing your presentation. The "Speaker Guidance" can be downloaded at Authors Guide Line
Following are the suggested general topics –
1) Emerging Trends in Managed Public Alert and warning system
2) Integrated Public Alert and Warning system and CAP
3) Mass Notification system

4) Convergence of alert, warning and mass notification
5) Planning, design and Implementation of National Public Alert and Warning system
The conference language is English. All accepted papers will be published on CD-ROM, available at the conference, and on the web.
Send your electronic submissions to rkdave@resepct.org.in with a copy marked to roopdave@yahoo.com
Event Center
Forth Coming Event
Previous Events
Announcements
Indian National Public Alert & Warning System

Indian National Public Alert & Warning System 2004 Indian Ocean Tsunami an....

Indian National Public Alert & Warning System

2004 Indian Ocean Tsunami and recent catastrophic disaster in Japan have re....
Past Event Gallary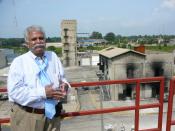 1311497235_att-IFSI-Visit 039.JPG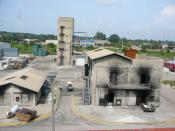 1311497279_IFSI-Visit 032.JPG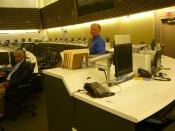 1311497334_att-IFSI-Visit 043.JPG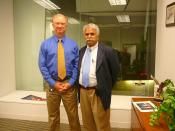 1311497378_IFSI-Visit 044.JPG