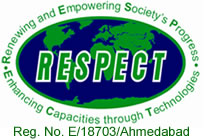 Respect
News
Workshop on Fire Safety in High-Rise Buildings: Management Strategies and

RESPECT and SAMSHODHAN announces one-day workshop on Fire Safety in High-Ri....

KEYNOTE SPEECH- Member, National Disaster Management Authority to Deliver K

Shri J K Sinha, IPS(rtd), Member (MOS status), National Disaster Management....

Maj.Gen (Dr) Bansal, Member, NDMA, TO DELIVER KAYNOTE SPEECH

Maj. Gen (Dr.) J K Bansal, Member, National Disaster Management Auhtority, ....

IFSI , Illinois University,(USA) KNOWLEDGE COLLABORATION

A contingent four global expert on emergency and disaster management under ....

Emergency Operations Center (EOC) & Disaster Response Operations

RESPECT has organised an International Conference on Emergency Operations C....
Photo Gallery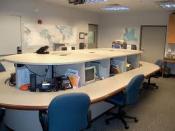 1306417870_eoc-bellycounty.jpg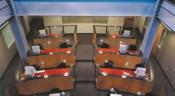 1306417871_eoc-12.jpg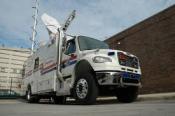 1306417871_eoc-chicago-onwheel.jpg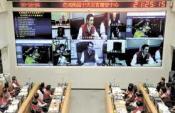 1306417871_eoc-chinapost.jpg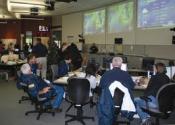 1306417872_eoc-11.jpg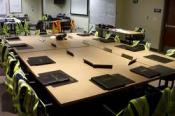 1306417872_eoc-ci.westJordan.jpg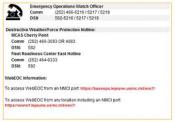 1306417873_eoc-cherrypoint.jpg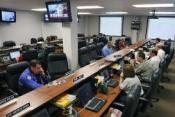 1306417875_eoc-10.jpg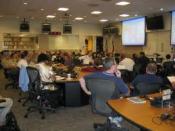 1306417875_eoc-autinsem.jpg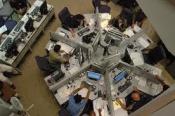 1306417876_eoc-alabama.jpg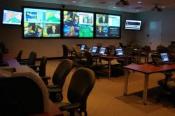 1306417876_eoc-ci.frisco-tx.jpg
Conference > Conference Agenda
PROGRAM SCHEDULE
15TH Dec 2011

1030 AM
Inauguration, Over View of workshop
& Tea

1045 AM
Keynote - Sh. Rajesh Kishore, IAS, Principle Secretary (Health), Government of


Gujarat

1115 – 1315 AM
Brain storming session on "Telemedicine in India" – what we have and what we Need!

Expert Contributors:
Prof.K.V.Ramani,(IIM-A),Prof.Dilip Mavlankar(TBC*), Rama Subramanian (BioPure Health Care), S.N.Gupta (British Telecom), Dr R K Dave, Dr. Tejas, Dr. Anil N Ved, Mr. A K Gupta, Mr. J K Chandira(DDK, Ahmedabad), Dr. Srikant (A3 RMT), Monika setia (IIPHG ), Mr. A K Kaul, Devan Parikh, Shard Raval, Mr. Ravi Saxena (ISRO) and other invited exerts and officials from health care and Governance
Subjects / issues

Current approach to Telemedicine, learning's from experimentations

done so far, Emerging Trends, Bottlenecks and limitations, possible

approach of "Telemedicine for India with Gujarat as a pilot state"



1315 PM
Recommendations / Conclusion

13 30 PM
Vote of Thanks

1330 PM-1430
Lunch

1430PM On wards - Technology Display / Demonstration

*TBC- To be confirmed
Event Center
Forth Coming Event
Previous Events
Announcements
Indian National Public Alert & Warning System

Indian National Public Alert & Warning System 2004 Indian Ocean Tsunami an....

Indian National Public Alert & Warning System

2004 Indian Ocean Tsunami and recent catastrophic disaster in Japan have re....
Past Event Gallary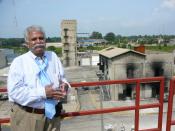 1311497235_att-IFSI-Visit 039.JPG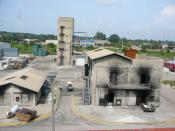 1311497279_IFSI-Visit 032.JPG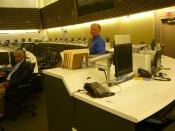 1311497334_att-IFSI-Visit 043.JPG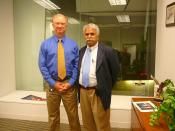 1311497378_IFSI-Visit 044.JPG