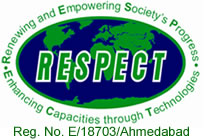 Respect
News
Workshop on Fire Safety in High-Rise Buildings: Management Strategies and

RESPECT and SAMSHODHAN announces one-day workshop on Fire Safety in High-Ri....

KEYNOTE SPEECH- Member, National Disaster Management Authority to Deliver K

Shri J K Sinha, IPS(rtd), Member (MOS status), National Disaster Management....

Maj.Gen (Dr) Bansal, Member, NDMA, TO DELIVER KAYNOTE SPEECH

Maj. Gen (Dr.) J K Bansal, Member, National Disaster Management Auhtority, ....

IFSI , Illinois University,(USA) KNOWLEDGE COLLABORATION

A contingent four global expert on emergency and disaster management under ....

Emergency Operations Center (EOC) & Disaster Response Operations

RESPECT has organised an International Conference on Emergency Operations C....
Photo Gallery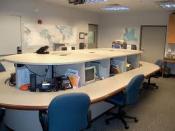 1306417870_eoc-bellycounty.jpg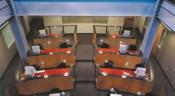 1306417871_eoc-12.jpg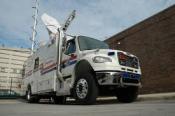 1306417871_eoc-chicago-onwheel.jpg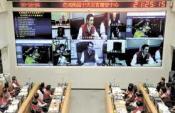 1306417871_eoc-chinapost.jpg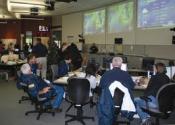 1306417872_eoc-11.jpg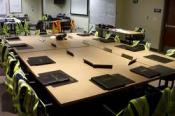 1306417872_eoc-ci.westJordan.jpg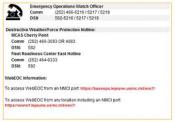 1306417873_eoc-cherrypoint.jpg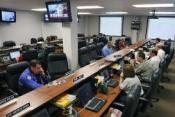 1306417875_eoc-10.jpg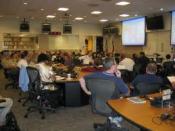 1306417875_eoc-autinsem.jpg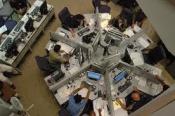 1306417876_eoc-alabama.jpg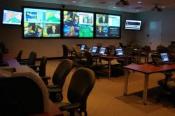 1306417876_eoc-ci.frisco-tx.jpg
Conference > Conference Agenda

RESPECT announces First Indian Crowd Management Conference (ICMC 2017) in "knowledge collaboration" with "CrowdSafe - Crowd Management Strategies (USA)".
ICMC
is a unique event and opportunity designed to strengthen Crowd Management at places of mass gathering by bringing major stakeholders i.e. – Policy makers, Practitioners, Crowd Managers, technology solutions, experts, and service, together at one place.
Increasing participation in festival and events combined with higher
"density tolerance"
of the people makes venues and places of mass gathering (specially places of worships) in India extremely vulnerable. Crowd disasters are preventable and With the Global expert resources converging to one place,
ICMC
provides an opportunity to understand crowd behaviour and learn techniques to help keep crowd safe.
Let us come together at ICMC and help build crowd safety culture.
ICMC 2017 :
10 February 2017
Venue:
Gandhinagar(Gujarat), India
Event Center
Forth Coming Event
Previous Events
Announcements
Indian National Public Alert & Warning System

Indian National Public Alert & Warning System 2004 Indian Ocean Tsunami an....

Indian National Public Alert & Warning System

2004 Indian Ocean Tsunami and recent catastrophic disaster in Japan have re....
Past Event Gallary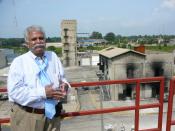 1311497235_att-IFSI-Visit 039.JPG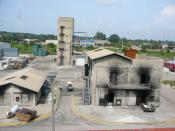 1311497279_IFSI-Visit 032.JPG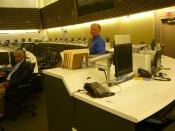 1311497334_att-IFSI-Visit 043.JPG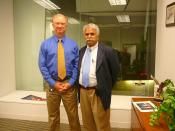 1311497378_IFSI-Visit 044.JPG