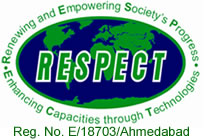 Respect
News
Workshop on Fire Safety in High-Rise Buildings: Management Strategies and

RESPECT and SAMSHODHAN announces one-day workshop on Fire Safety in High-Ri....

KEYNOTE SPEECH- Member, National Disaster Management Authority to Deliver K

Shri J K Sinha, IPS(rtd), Member (MOS status), National Disaster Management....

Maj.Gen (Dr) Bansal, Member, NDMA, TO DELIVER KAYNOTE SPEECH

Maj. Gen (Dr.) J K Bansal, Member, National Disaster Management Auhtority, ....

IFSI , Illinois University,(USA) KNOWLEDGE COLLABORATION

A contingent four global expert on emergency and disaster management under ....

Emergency Operations Center (EOC) & Disaster Response Operations

RESPECT has organised an International Conference on Emergency Operations C....
Photo Gallery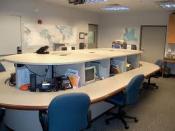 1306417870_eoc-bellycounty.jpg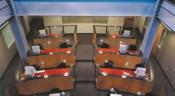 1306417871_eoc-12.jpg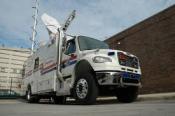 1306417871_eoc-chicago-onwheel.jpg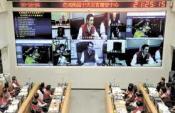 1306417871_eoc-chinapost.jpg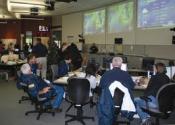 1306417872_eoc-11.jpg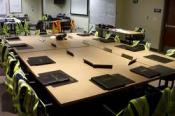 1306417872_eoc-ci.westJordan.jpg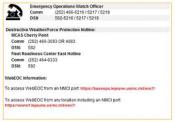 1306417873_eoc-cherrypoint.jpg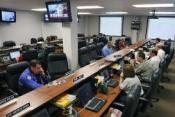 1306417875_eoc-10.jpg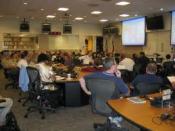 1306417875_eoc-autinsem.jpg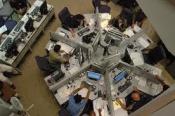 1306417876_eoc-alabama.jpg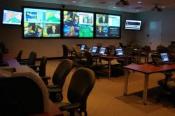 1306417876_eoc-ci.frisco-tx.jpg
Conference > Who Should Attend?
India Crowd Management Conference
ICMC 2017
Who are invited to attend the conference:
Industry professionals will converge at capital city of Gandhinagar (Gujarat) India on 10 Februray 2017 to see and get the latest updates on crowd management. Highlights will include world-class, international speakers, 2 full days of innovative conference sessions and interactive demonstrations. Networking opportunities. Take away will include informative lessons learned, best practices, solutions and systems to ensure a crowd safety at places of mass gathering. Attendees will be from all disciplines including but not limited to:
Event Managers
Trustees, managers, safety personnel and administrators of places of worships
Entertainment organizers
Policy makers in emergency & disaster management at National, State, District and Local level
EMT's/Paramedics
Fire department
Emergency Response Coordinators/Officers
Training Coordinators/Officers
Police Officers (Law and order)
Operations Managers
Safety advisors/Managers
Medical Professionals
Safety Specialists
Quality Control Managers
Risk Safety Advisors
Loss Prevention Advisors
Security Managers
NGOs
Event Center
Forth Coming Event
Previous Events
Announcements
Indian National Public Alert & Warning System

Indian National Public Alert & Warning System 2004 Indian Ocean Tsunami an....

Indian National Public Alert & Warning System

2004 Indian Ocean Tsunami and recent catastrophic disaster in Japan have re....
Past Event Gallary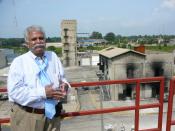 1311497235_att-IFSI-Visit 039.JPG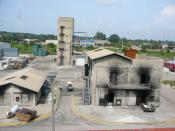 1311497279_IFSI-Visit 032.JPG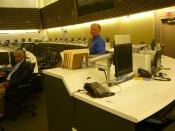 1311497334_att-IFSI-Visit 043.JPG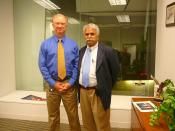 1311497378_IFSI-Visit 044.JPG