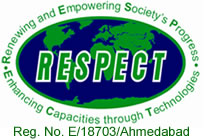 Respect
News
Workshop on Fire Safety in High-Rise Buildings: Management Strategies and

RESPECT and SAMSHODHAN announces one-day workshop on Fire Safety in High-Ri....

KEYNOTE SPEECH- Member, National Disaster Management Authority to Deliver K

Shri J K Sinha, IPS(rtd), Member (MOS status), National Disaster Management....

Maj.Gen (Dr) Bansal, Member, NDMA, TO DELIVER KAYNOTE SPEECH

Maj. Gen (Dr.) J K Bansal, Member, National Disaster Management Auhtority, ....

IFSI , Illinois University,(USA) KNOWLEDGE COLLABORATION

A contingent four global expert on emergency and disaster management under ....

Emergency Operations Center (EOC) & Disaster Response Operations

RESPECT has organised an International Conference on Emergency Operations C....
Photo Gallery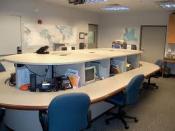 1306417870_eoc-bellycounty.jpg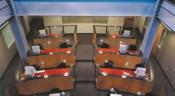 1306417871_eoc-12.jpg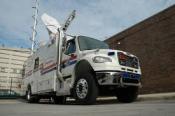 1306417871_eoc-chicago-onwheel.jpg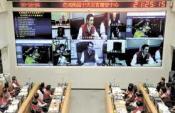 1306417871_eoc-chinapost.jpg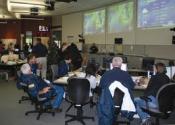 1306417872_eoc-11.jpg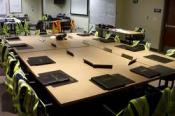 1306417872_eoc-ci.westJordan.jpg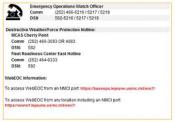 1306417873_eoc-cherrypoint.jpg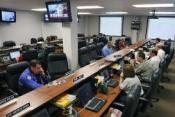 1306417875_eoc-10.jpg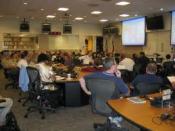 1306417875_eoc-autinsem.jpg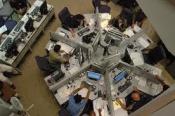 1306417876_eoc-alabama.jpg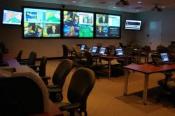 1306417876_eoc-ci.frisco-tx.jpg
Conference > Key Benefit
By attending this event, event managers at the places of mass gathering, specially at places of worships in India, responders and emergency professionals will have the opportunity to interact with peers as well as leaders and renowned experts in the field of
crowd management from across India and USA.
This event will focus on the needs and interests of the venues and places of mass gathering from safety, convenience and emergency management angle.
With particular emphasis in venues and places of mass gathering, this conference will enlighten delegates, giving them special insight into the best practices of crowd safety and crowd management.
ICMC 2017
conference attendees come to the event with the intention to be educated, skilled, specify and/or recommend products, technologies and services that pertain to the Crowd management. In addition, attendees will be treated to live demonstrations and get an opportunity to participate in professional development and information seminars.
Event Center
Forth Coming Event
Previous Events
Announcements
Indian National Public Alert & Warning System

Indian National Public Alert & Warning System 2004 Indian Ocean Tsunami an....

Indian National Public Alert & Warning System

2004 Indian Ocean Tsunami and recent catastrophic disaster in Japan have re....
Past Event Gallary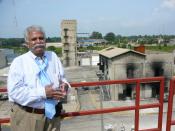 1311497235_att-IFSI-Visit 039.JPG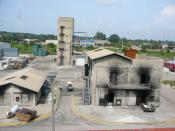 1311497279_IFSI-Visit 032.JPG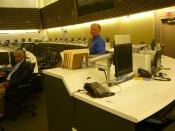 1311497334_att-IFSI-Visit 043.JPG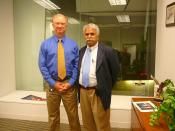 1311497378_IFSI-Visit 044.JPG